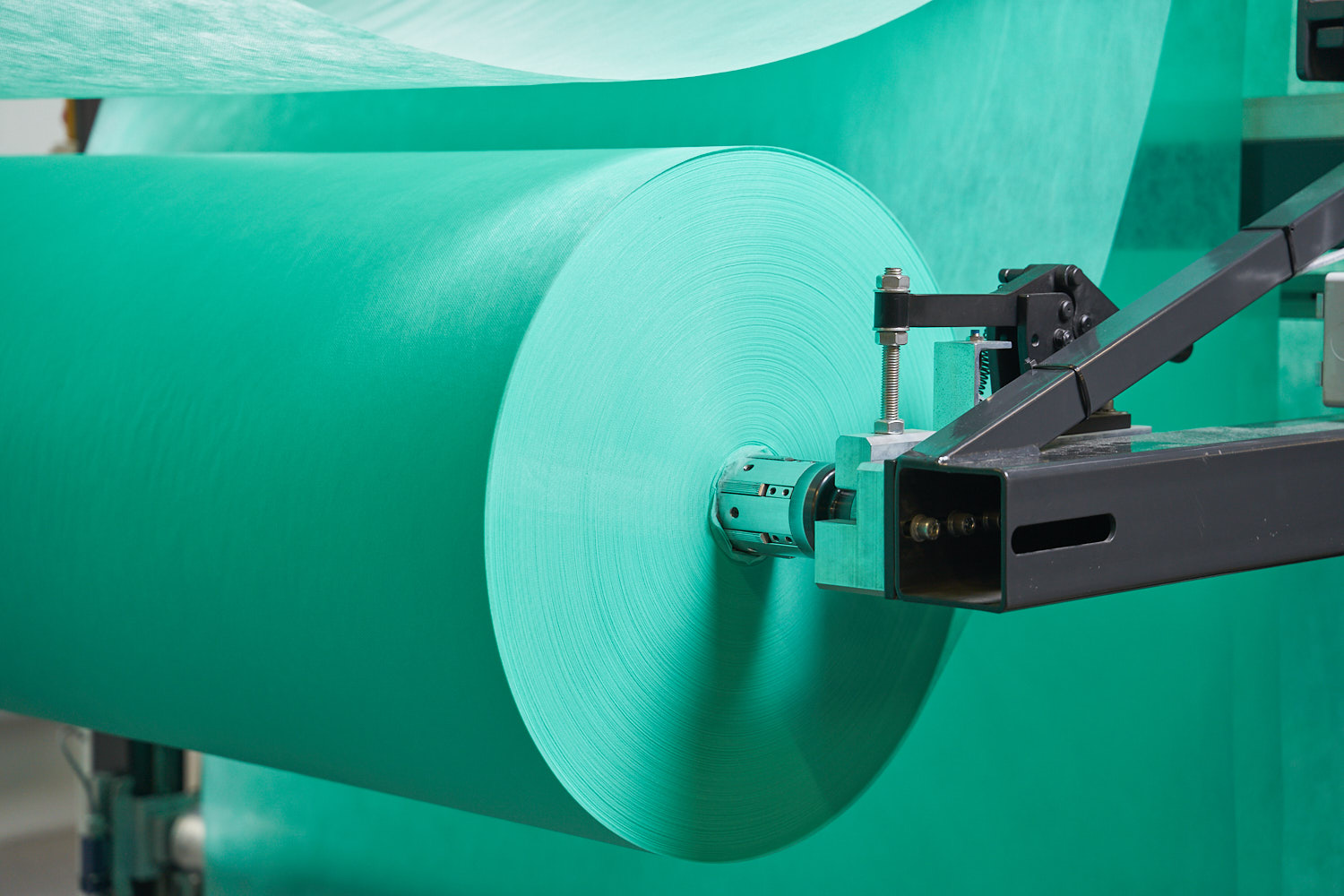 Filters and fibreglass covers made of nonwovens. Two examples of how useful and practical nonwoven fabrics are. Read more about their versatile application in manufacturing, in the automotive or processing industry and get inspiration on how to employ nonwovens and reduce packaging costs. One of the main benefits of nonwovens is their low price, compared to other packaging solutions.
1. Protective Bags
Nonwoven fabric is a popular material for many types of protective packaging. In Milmar, we say with confidence that our nonwoven bags are very much in demand. Our clients use them to separate and protect items in large multipacks, for example when packing headlights.
"Automotive productions usually require antistatic nonwovens. Thanks to this quality, dust particles don't cling to wrapped products — which is a very important factor for further production," says Milan Polouček, Milmar's Managing Director.
---
2. Dividers
Nonwoven dividers separate layers of products in boxes. This is a very cost-efficient solution — inexpensive lightweight nonwovens provide enough protection for lighter products (of ca. 20 grams) in multipacks. Cuts from nonwoven fabric make effective protective packaging and serve as a popular damage-prevention solution for transport.
TIP: Apart from its low price, nonwoven fabric has another great benefit: it's universal. Nonwoven packaging doesn't have to be made-to-measure for each item size. It protects the item well even if you use a slightly larger piece of nonwoven fabric.
Read more about nonwovens as protective packaging.
---
3. Nonwoven Filters
The use of nonwovens isn't limited to just protective packaging. "A client from the engineering industry uses nonwoven fabric during machining — to separate machining splinters from cooling agent," says Milan Polouček, Milmar's Managing Director.
---
4. Fibreglass Cover
Nonwoven fabrics also make practical fibreglass covers. This practice is common in the automotive industry — it requires a nonwoven bag, sealed from all sides, which is then filled with fibreglass through an injection tube. This "padding" is then put into the exhaust systems of cars.
Fibreglass in a car exhaust reduces the speed of exhaust fumes — making the exhaust quieter. But fibreglass cannot be inserted into exhausts on its own — it needs a cover. Nonwoven covers are perfect — once the car engine starts for the first time (still in production), the nonwoven fabric burns away, leaving the fibreglass in place to make the exhaust less noisy.
---
5. Nonwovens in Upholstery
Upholsterers and furniture makers use cuts of nonwoven fabrics for seating furniture. Sofas and armchairs are made of constructions padded with foam. Nonwoven fabric is used to hold the foam padding in place. Final upholstery is put over it.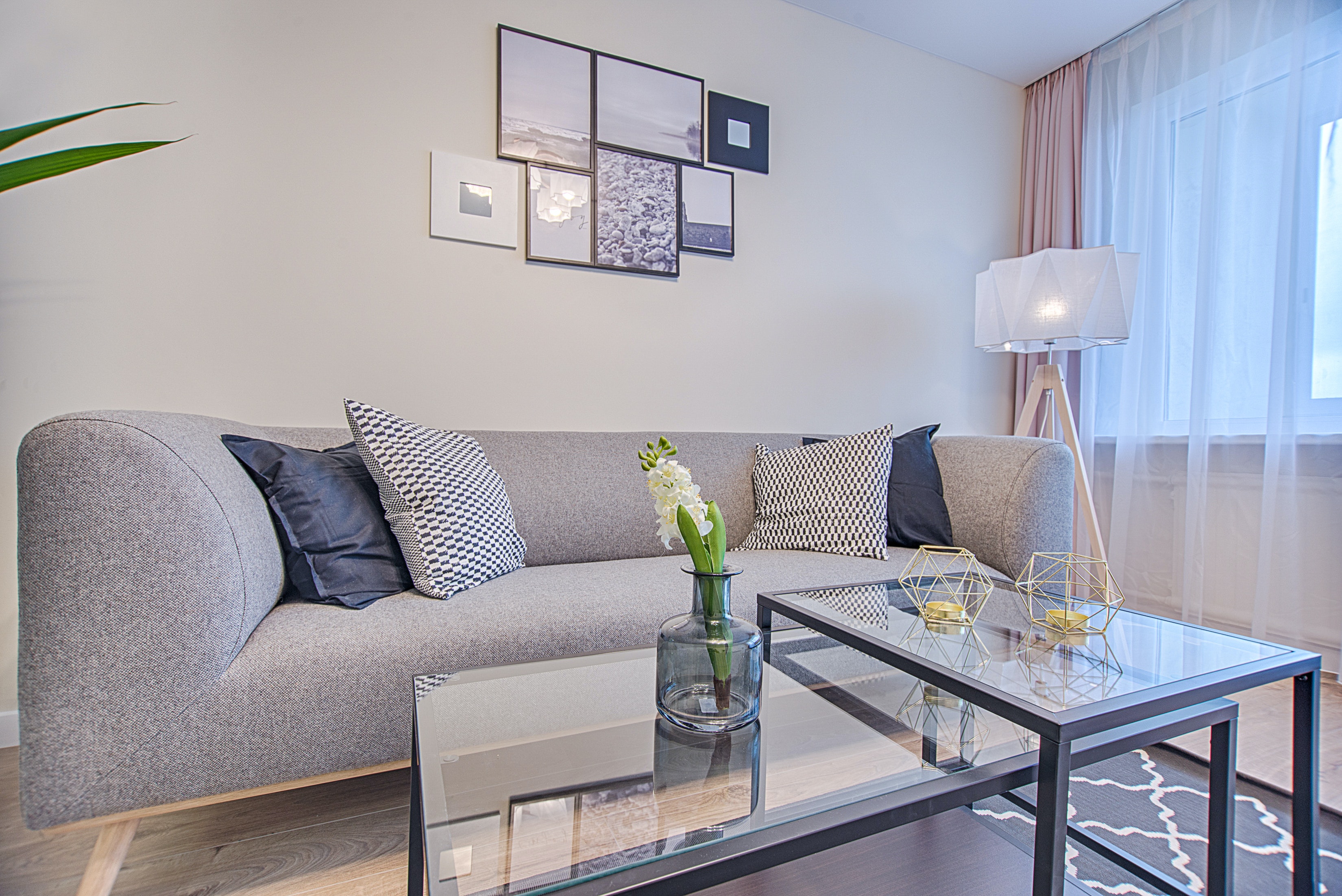 Nonwoven fabrics are used inside seating furniture.
---
6. Protective Items
Many protective items can be made from nonwovens. Disposable medical coats. Shoe covers. Lab coats. Disposable mats. Nonwoven protective equipment is typically used in hospitals and other healthcare facilities. But not just that — any production, facility or lab can make use of them — especially those putting a great emphasis on sanitation.
Read more about nonwovens in other industries in our article on nonwoven fabrics.
---
Are Nonwovens a Good Fit for Your Production?
We're happy to discuss your needs, requirements and possibilities. Made-to-measure nonwovens products are our thing.
Not sure about nonwovens just yet? Follow us on LinkedIn to learn more about nonwoven fabrics or plastic netting.